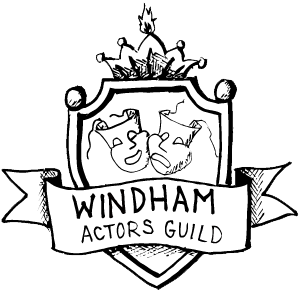 Welcome!
The Windham Actors Guild theater group takes up residence in Southern New Hampshire! We have produced and starred in over 17 shows since we began our theatrical endeavor in January 2011. In addition, we have also produced and performed our award winning competition piece for the AACT New Hampshire State and Regional competitions which was then presented at the National AACT Competition in June 2017 in Rochester, Minnesota. Our group looks forward to many many more shows in the future!
Take a look at what's coming up below.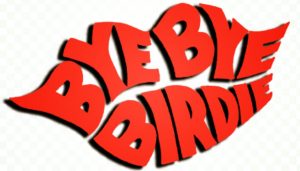 A Musical Comedy; Book by Michael Stewart; Music by Charles Strouse; Lyrics by Lee Adams; Originally Produced by Edward Padula
 Our Spring 2018 Musical Production
Windham Actors Guild is Proud to announce its Production Team
 for Bye-Bye Birdie performed May 4, 5 & 6, 2018
 at the Windham High School
Producer:  Keith Strang
Director:  Angèlica Rosenthal
Musical Director:  John Carey
Choreographer:  Stephanie Ernst
Auditions
February 18, 2018:  6:00 pm to 9:00 pm at Searles School & Chapel; and
February 20, 2018: 6:30 pm to 8:30 pm at Windham High School
For more Audition information, check out
our Auditions Page
Seeking Show & Director Submissions for NHACT Competition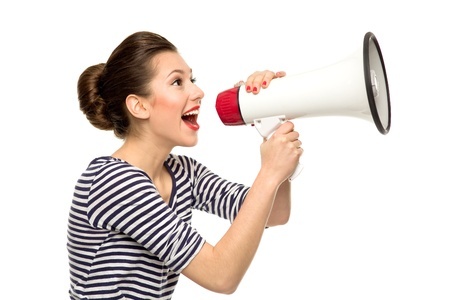 Windham Actors Guild is seeking proposals (Show with Director)
for the New Hampshire Community Theatre Associations "One Act Festival"
to be held September 7th, 8th & 9th, 2018.
Please submit your show of interest as well as production team needs to
Jessica Plumber at    jkpoisson@gmail.com   by March 2, 2018.
You may also contact Jessica if you have any questions or would like more information

Update on The Most Massive Woman Wins by Madeleine George
We went to The ACCTFest 2017 in Rochester, MN!
For more information check out our AACT 2017 Page

Want to support Windham Actors Guild?
You can help support us by making a tax-free donation today through
the Pay Pal "Donate" button

Or Send a check to:

Windham Actors Guild
P O Box 791
Windham, NH 03087
Thank you ! Windham Actors Guild
*Windham Actors Guild is a non-profit organization and your donation is eligible for a tax deduction in the tax year it was given.