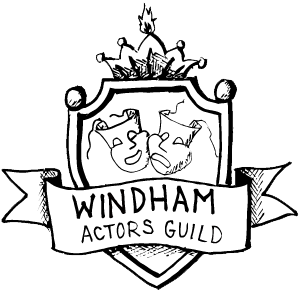 Welcome!
The Windham Actors Guild is the latest and greatest new theater group taking up residence in Southern New Hampshire! We have produced and starred in ten shows since we began our theatrical endeavor. Our group looks forward to many many more shows in the future!
Take a look at what's coming up below.
Our Next Production Is......