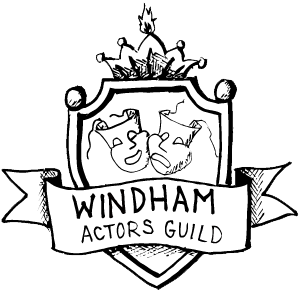 Welcome!
The Windham Actors Guild is the latest and greatest new theater group taking up residence in Southern New Hampshire! We have produced and starred in Fifteen (15) shows since we began our theatrical endeavor as well as our award winning competition piece for the AACT New Hampshire State and Regional competitions which will be presenting at the National Competition in June 2017. Our group looks forward to many many more shows in the future!
Take a look at what's coming up below.
What's New?
We're Going to The ACCTFest in Rochester, MN!     
                         Donations are still being happily accepted

For more information check out our AACT 2017 Page

For the first time in 28 years, a NH theater company will be represented at the AACT nationals!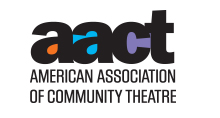 AACTFest 2017 in Rochester, MN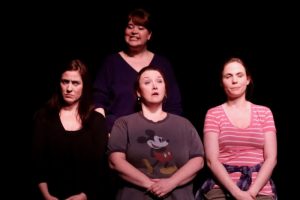 June 26 - July 1, 2017
Windham Actors Guild (WAG)'s production of "The Most Massive Woman Wins" is going to  the American Association of Community Theaters National Competition in Rochester, MN (June 26-July 1, 2017)
WAG's company of 7 cast and crew members will travel 1351 miles, from the Granite State to the North Star State.  We will be competing against 12 other theater companies for the best in the nation, category - 1 act productions.
The AACTFest 2017 is the culmination of a two-year cycle of state and regional theatre AACT festivals across the country!  This festival has 12 community theatre productions, a theatre management conference, a youth leadership conference and youth festival, educational workshops, top vendor displays, the design exhibition and competition, a new monologue competition, social events, sightseeing and networking opportunities, all ending with a festival awards presentation.
You can help support us by making a tax-free donation today through
the Pay Pal "Donate" button

Or Send a check to:

Windham Actors Guild
P O Box 791
Windham, NH 03087
Thank you ! Windham Actors Guild
*Windham Actors Guild is a non-profit organization and your donation is eligible for tax year 2017
Our Next Production Is our Youth Summer Production of The Emperor's New Clothes
Get the Show Details
WAG is Seeking a Director for The Best Christmas Pagent Ever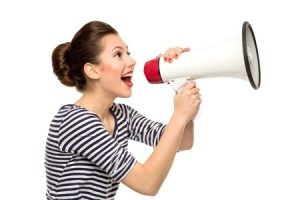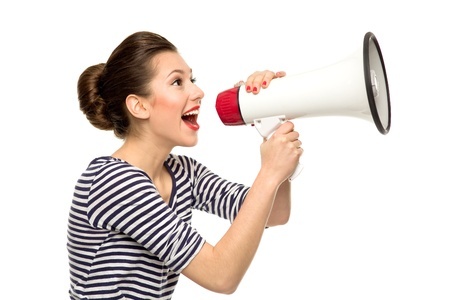 The Windham Actor's Guild is excited to announce its upcoming production in December 2017 of The Best Christmas Pagent Ever by Barbara Robinson (Samuel French)

Get the Details