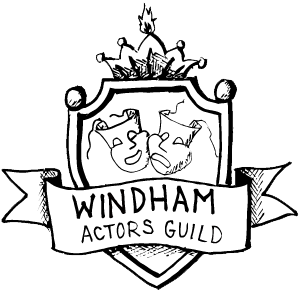 Welcome!
The Windham Actors Guild is the latest and greatest new theater group taking up residence in Southern New Hampshire! We have produced and starred in Fifteen (15) shows since we began our theatrical endeavor as well as our award winning competition piece for the AACT New Hampshire State and Regional competitions which will be presenting at the National Competition in June 2017. Our group looks forward to many many more shows in the future!
Take a look at what's coming up below.
Our Next Production Is our Youth Summer Production of The Emperor's New Clothes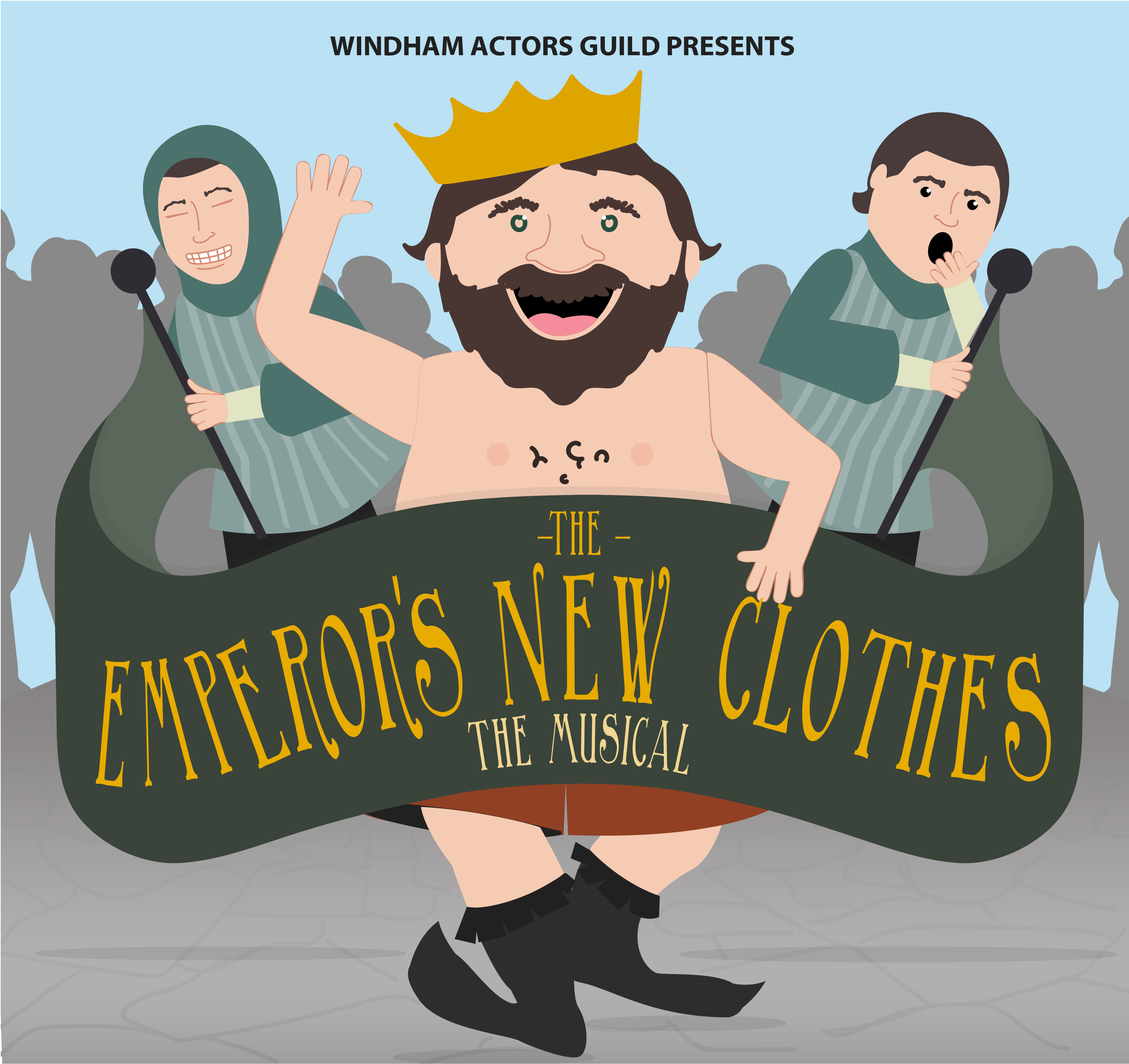 Live On Stage: July 28th, 29th & 30th, 2017
The Emperor's New Clothes by Karen Boettcher-Tate (Pioneer Drama Service)
July 28 at 7:00 pm, & July 29th at 2:00 pm & 7:00 pm, & July 30th at 2:00 pm at The Windham High School
                                                                                                 OR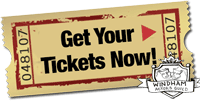 WAG is Seeking a Director for The Best Christmas Pagent Ever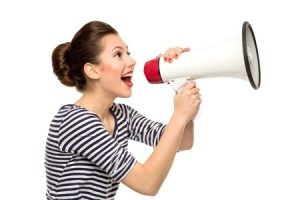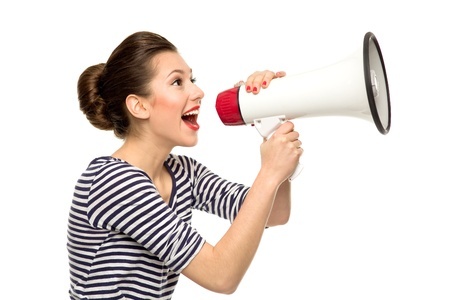 The Windham Actor's Guild is excited to announce its upcoming production in December 2017 of The Best Christmas Pagent Ever by Barbara Robinson (Samuel French)

Get the Details
Update on The Most Massive Woman Wins by Madeleine George
We went to The ACCTFest 2017 in Rochester, MN!
Donations are still being happily accepted

For more information check out our AACT 2017 Page

Want to support Windham Actors Guild?
You can help support us by making a tax-free donation today through
the Pay Pal "Donate" button

Or Send a check to:

Windham Actors Guild
P O Box 791
Windham, NH 03087
Thank you ! Windham Actors Guild
*Windham Actors Guild is a non-profit organization and your donation is eligible for tax year 2017