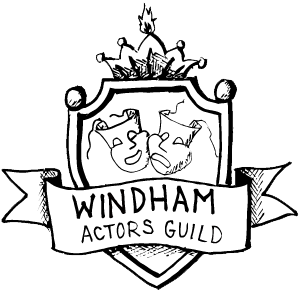 Welcome!
The Windham Actors Guild is the latest and greatest new theater group taking up residence in Southern New Hampshire! We have produced and starred in Sixteen (16) shows since we began our theatrical endeavor in January 2011. In addition, we have also produced and performed our award winning competition piece for the AACT New Hampshire State and Regional competitions which was then presented at the National AACT Competition in June 2017 in Rochester, Minnesota. Our group looks forward to many many more shows in the future!
Take a look at what's coming up below.
Our Next Production Is Barbara Robinson's The Best Christmas Pageant Ever (Samuel French)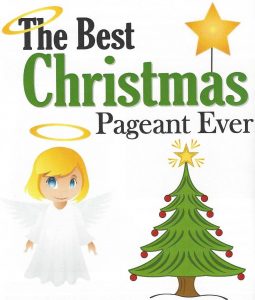 Directed by Debra Lund
                   Live On Stage: December 8th, 9th & 10th, 2017
                                                    at The Searles School & Chappel, Route 111, Windham, NH
Audition Dates are to be announced.  Get the details by clicking below or going to our "What's on Stage Now" or "Audition" pages above.
Tickets are not yet available, however once they are click below to reserve yours!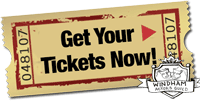 Check Back soon for information regarding our Spring 2018 Show!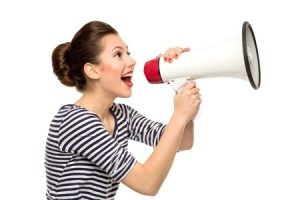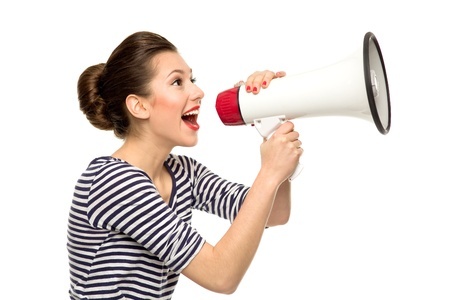 The Windham Actor's Guild is getting ready to announce its upcoming Spring 2018 Musical production. Check back soon for the announcement!
Update on The Most Massive Woman Wins by Madeleine George
We went to The ACCTFest 2017 in Rochester, MN!
For more information check out our AACT 2017 Page

Want to support Windham Actors Guild?
You can help support us by making a tax-free donation today through
the Pay Pal "Donate" button

Or Send a check to:

Windham Actors Guild
P O Box 791
Windham, NH 03087
Thank you ! Windham Actors Guild
*Windham Actors Guild is a non-profit organization and your donation is eligible for a tax deduction in the tax year it was given.