Windham Actors Guild is seeking a Director for its upcoming production of The Best Christmas Pageant Ever.
Interested applicants should submit their resume using this page
or send to jkpoisson@gmail.com by July 7th, 2017.
Production dates are December 8-10, 2017.

!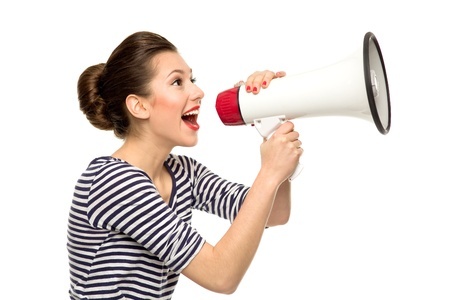 The Best Christmas Pagent Ever by Barbara Robinson
Performed by arrangement for Rights with Samuel French
Audition Dates will be posted soon for cast members
This production will be staged December 8th through 10th, 2017 in Windham, NH.
The Production Team positions are compensated positions available to any candidate willing to work hard and learn.  Cast members are not compensated.